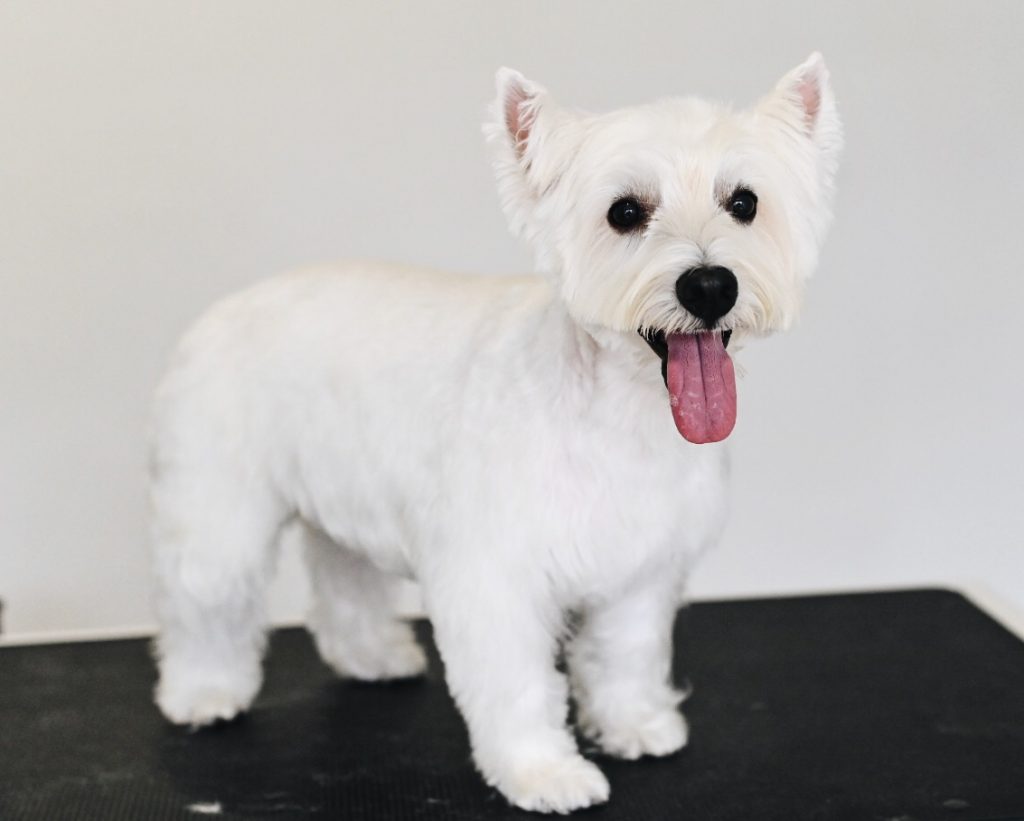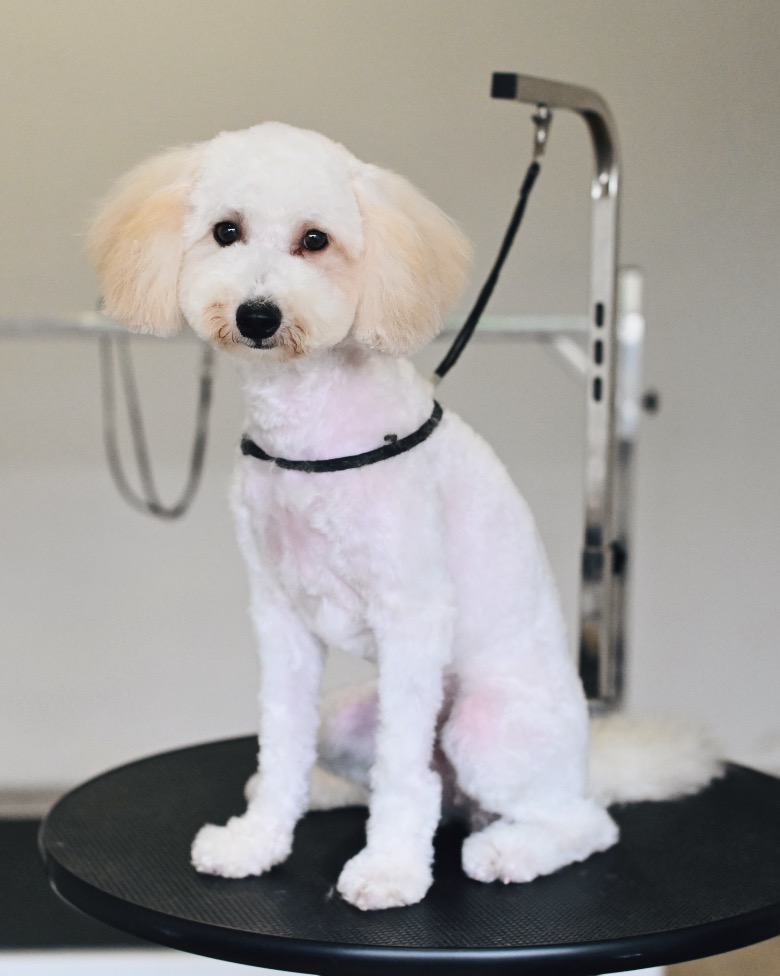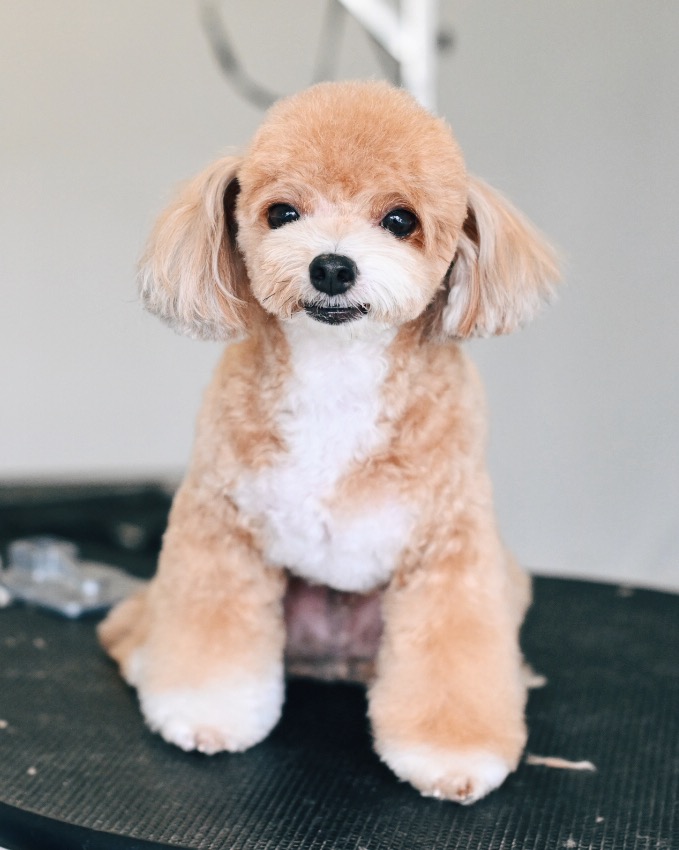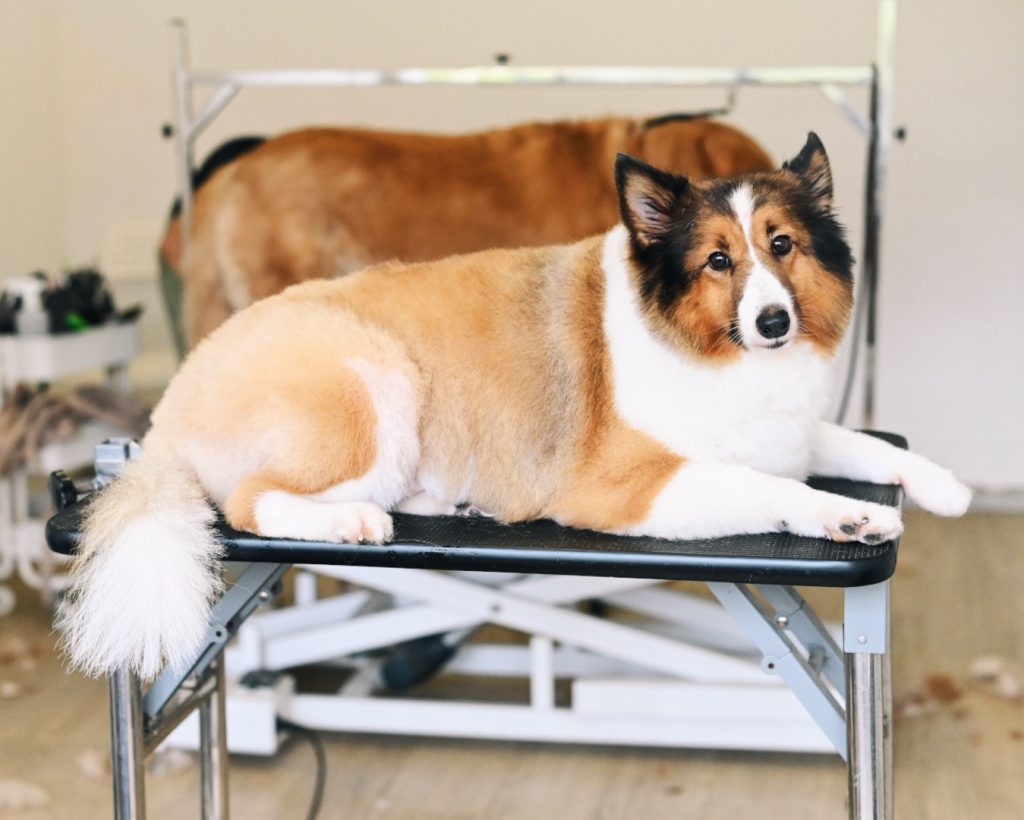 Snuggery's
Experienced
Our passionate team of groomers are experienced, certified and focus on low stress handling. We do not rush through grooming sessions and give each dog individualised attention to ensure your dog's comfort is maximised.
We'd like to take the stress and mess out of showering your pups for you. Our dog spa is fully stocked with hypoallergenic shampoos, conditioners and products designed specifically to be safe and gentle on a dog's skin and coat. Of course, they'll be looking dapper and smelling fresh after their spa session!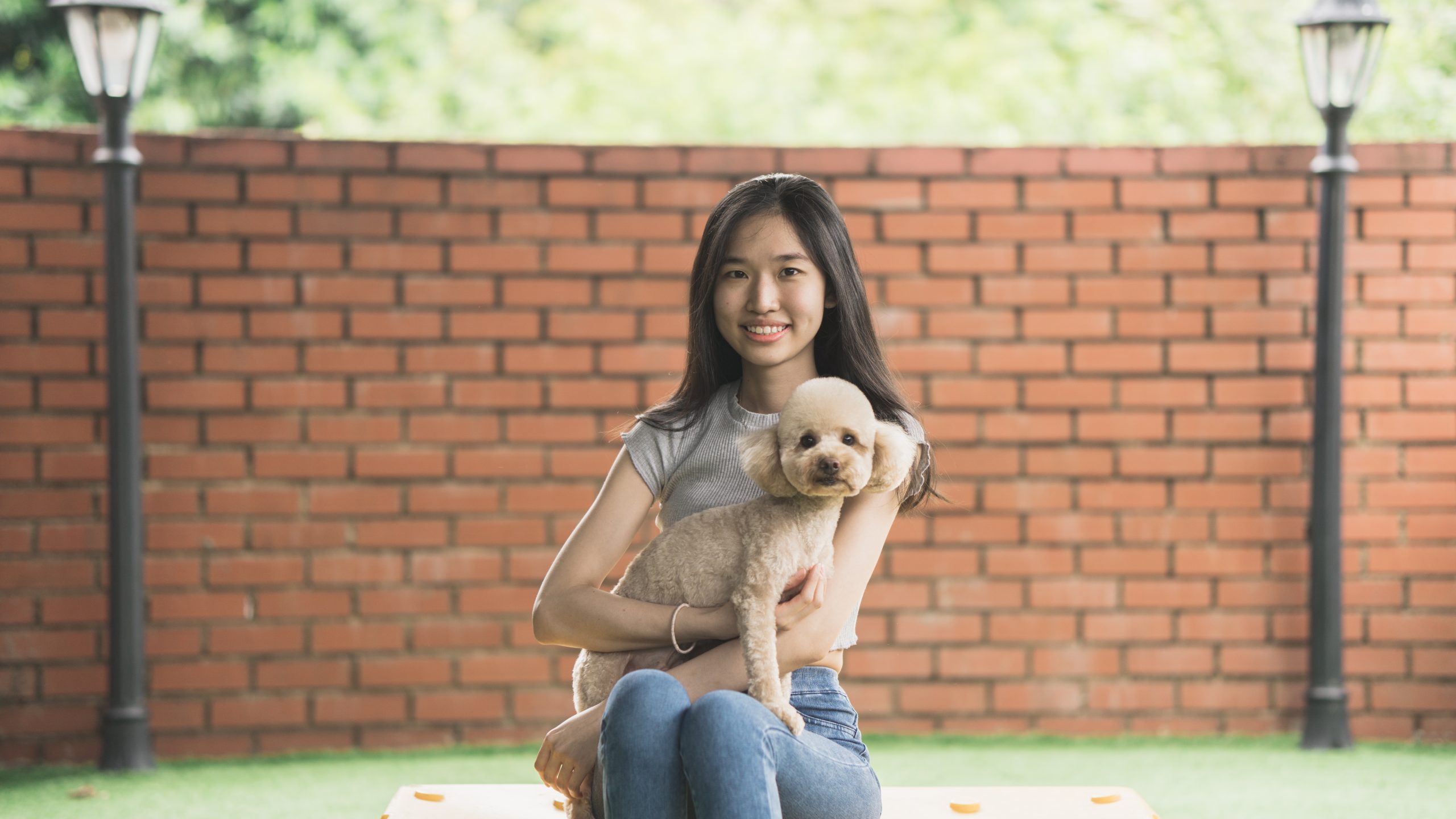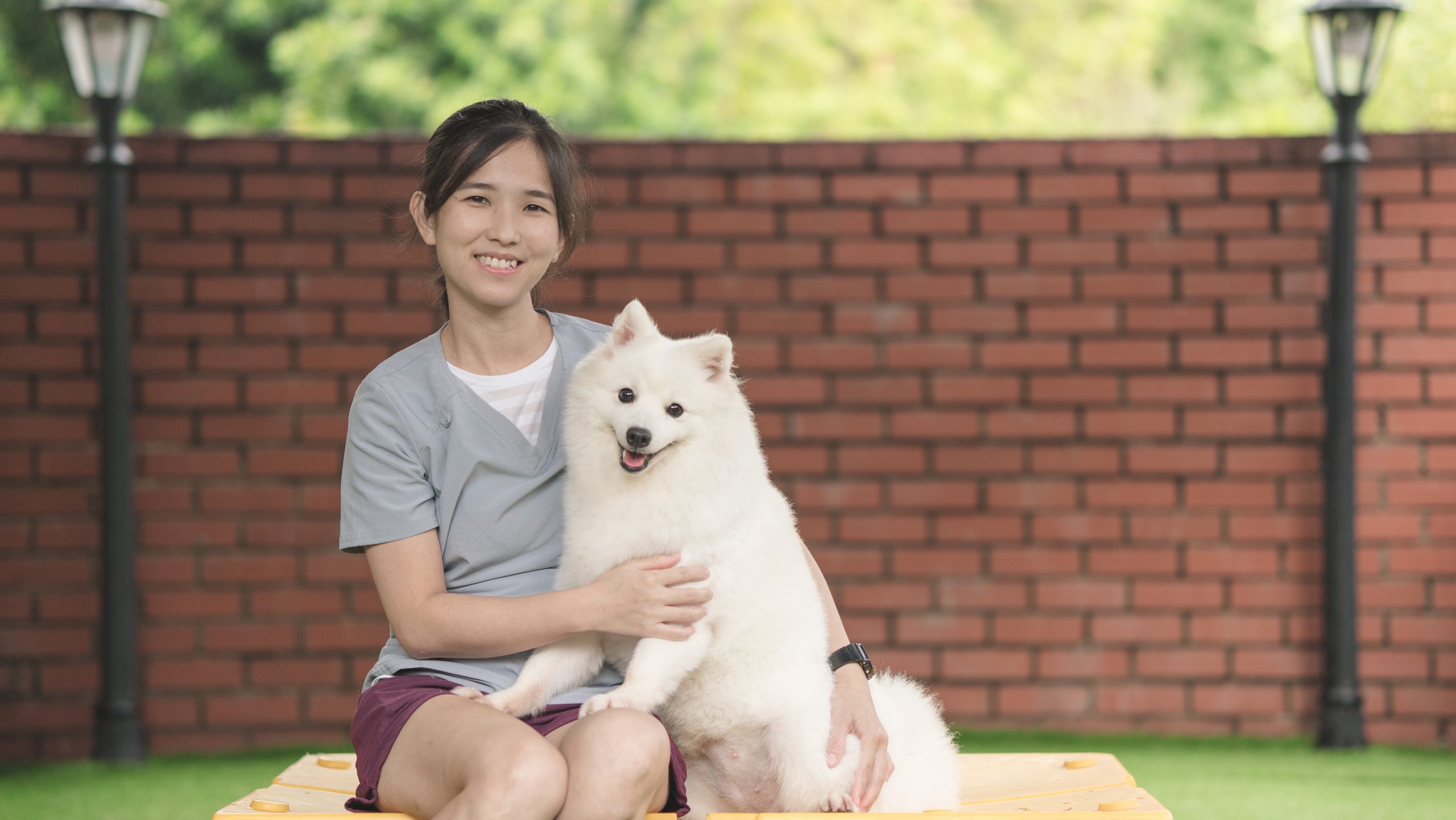 Hygiene
Grooming is an essential component in dog care which should not be neglected. The hygiene of our pups has a large impact on their health status. Grooming encompasses trimming for aesthetic reasons and also brushing and bathing to maintain a dog's hygiene. It's definitely one of the hallmarks of a well loved dog. We are here to ensure your dog's hygiene, maintain healthy skin and coat and allow them to look their best.
Basic Groom
Includes Bath and fluff + Nail Clipping + Paw pad trimming + Hygiene area + Ear cleaning
Bath & Fluff
A good scrub and massage for your pup to keep him clean and happy
Spa
Choose from microbubble milk spa or CO2 tab for a relaxing spa treat for your pup