Engaging and Enriching
For your Furry Family Member
Understand what your dog needs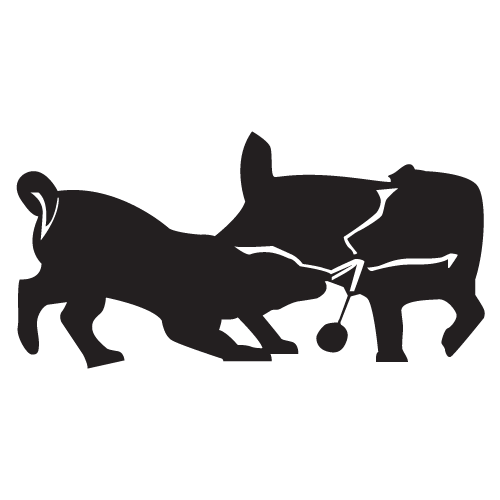 Is your dog under engaged on your workdays? Let your dog head outdoors in our dog daycare program in Singapore for a good exercise and play with his friends. We offer webcam streaming for peace of mind!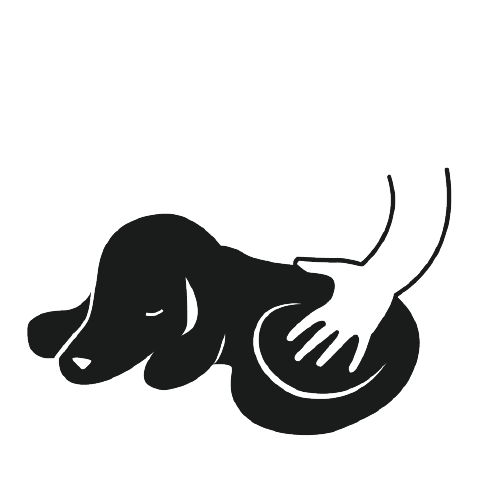 Your pup's second home. Let your dog be on a vacation while you are on yours. Ease your dog into a dog boarding environment with the best pet hotel in Singapore for dogs.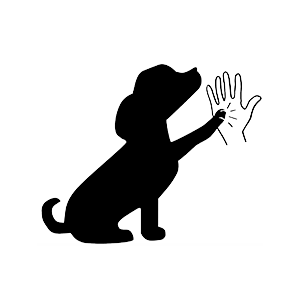 What better way to reward your dog than to let them learn. Learning made fun with positive training methods.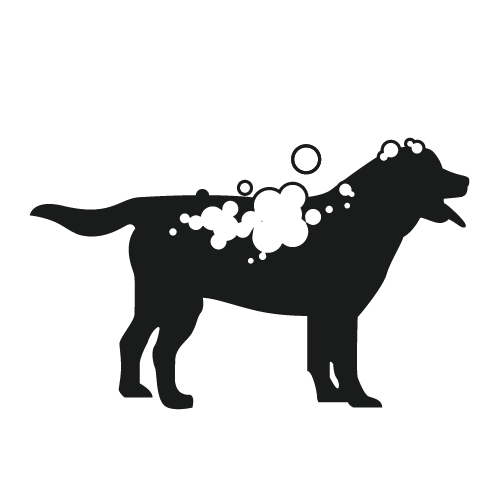 Leave the mess to us! We provide professional basic grooming services with paraben free treatments to maintain you dog's hygiene.
If you like reading, you have to read
what our lovely clients have to say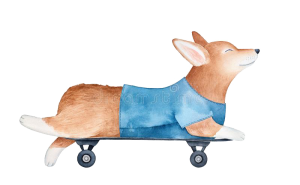 We searched for a while to find a group of people we could trust our puppies day in day out. The staff at The Snuggery are all incredibly caring and friendly while remaining incredibly professional. We have been bringing Norton and Bajan here for almost 3 years for at least 3 X a week. We know they are well taken care of because they just can't wait to get inside each time we park the car. We cannot recommend the Snuggery team highly enough. We will miss each and every one of the team and we know Norton and Bajan will miss them too as we head back to the States. Best of luck to The Snuggery team and we hope to see you all again!!!
My dog Kozy started attending Snuggery from puppyhood and has been loving it. For our family, apart from the live webcam where we can observe how he is settling in, Snuggery team keep us updated on offcam or anything they observed with recommendations. Kozy love the outings and from the high quality outings videos, we can see how well the dogs are being taken care of. We had also got feedback from other furparents that Kozy is more calm and has improved social skills ever since he attended Snuggery. Thank you Snuggery team for the professional service and the attention given. Highly recommended for anyone looking for a reliable, spacious and clean daycare for their dogs.
The Snuggery is the best! They have been taking care of my pooch son, Tobey, since 2016 and I have never felt more at ease leaving him with them. Tobey loves the attention shower on him. They are professional and caring and very accommodating to Tobey's needs (now that he is a senior dog). Top notch 5 star service that I will highly recommend to all dog lovers!
Very impressed with the high level of attentiveness and positive reinforcement training provided by the lovely team at Snuggery daycare for our dog Leo! We'll always have peace of mind that our dog is in good hands, having a wonderful afternoon playing with the pack in a hygienic and clean environment with updates on his progress & behaviours. Leo has definitely came out of his shell, transforming into a more confident, well socialized dog after attending Snuggery.
A fantastic place. We can't state enough how much we appreciated the way they take care of our dog when he stays there at the daycare. They truly, truly care about dogs and show it in every interaction with us (the owner) and the dog. Would 100% recommend in every way.
Kudos to the friendly, responsible and caring team at the Snuggery, who really looks after my pal, Asher. Asher absolutely enjoys going to the Snuggery to play with his friends and get some really good work out either through joining outings or swimming in their pool! The Snuggery provides a safe, engaging and fun environment for an active pup like Asher!
Honey, our 5-month-old Cocker has been going to the Snuggery all this wihle! She is more on the reserved side and takes a bit to warm up so it is a testament to the people at Snuggery that she is comfortable there and having fun. Thank you to the team. If you choose the package with the outing, you also get these pro videos and photos from the trip! Watching them honestly makes me a bit jealous of Honey, having that much fun.
We are extremely pleased with the personalized service and detailed attention to Aiko. They have exceeded all our expectations from the pick-up to the drop-off. Aiko looks forward with excitement every week and returns a tired dog. As the saying goes a tired dog is a happy dog
Our puppy Lulu loves going to the Snuggery. the Snuggery team is so patient with Lulu who has a bit of anxiety. From the trial day where she just sat in one corner and not moving at all to now running around chasing humans and other dogs. She ihas shown so much improvement in socializing with other dogs! Thank you Snuggery team!
The team at Snuggery are very professional. The place is kept very clean and they update you on what's going on so you feel veey assured that you dog is under great care. I'll recommend Snuggery to anyone looking for a good daycare for their dog!