We are on this journey
To enrich your pup's life
When you bring home a dog, you've welcome a new member into your family. At Snuggery, we are committed to journey through this exciting adventure with you and your dog. We offer a range of services such as daycare with webcam, fun excursions and pet spa to cater to all your dog's needs while you are busy at work. Watch your dogs play via our webcam, enrich your dog's life with engaging activities and pamper your pups with refreshing spa treats. Our passionate and professional team of dog lovers are committed to caring for your pups. We look forward to another fun and meaningful day ahead with your pups!
The Snuggery's Experience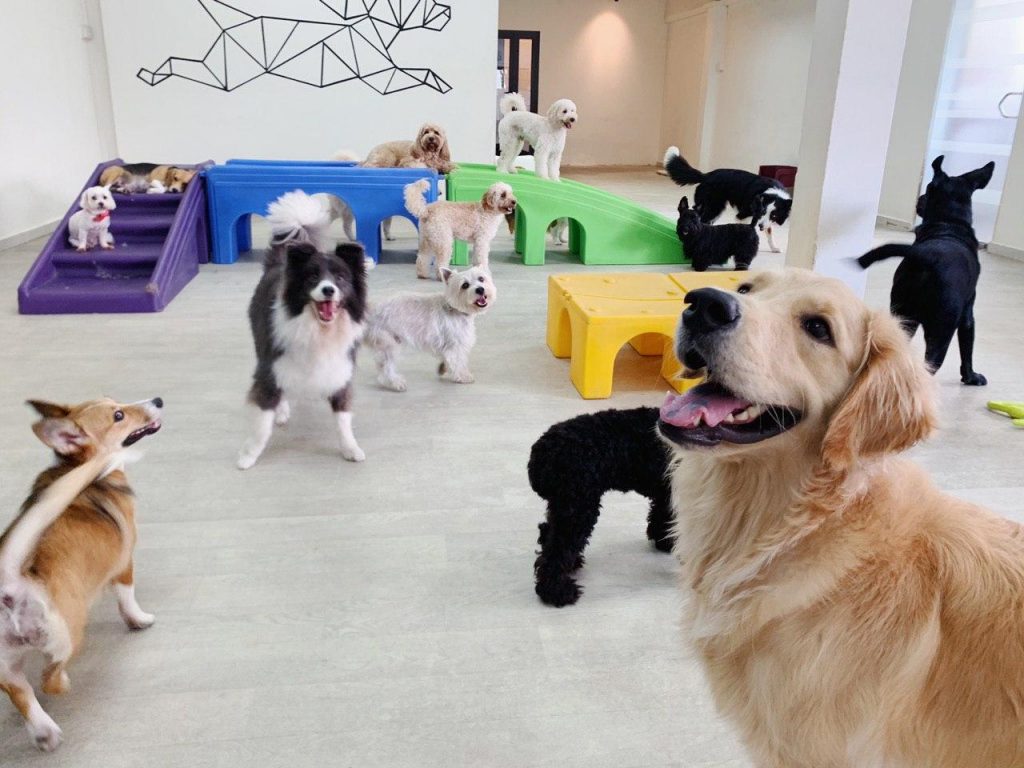 Daycare
Playtime for your dog while you watch them over our web cam. Leaving for work has never felt this good!
discover more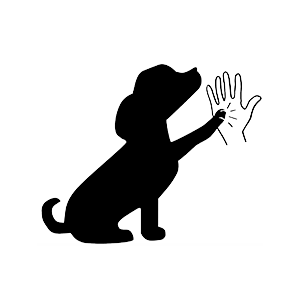 Enrichment
What better way to reward your dog than to let them learn. Learning made fun with positive training methods.
learn about our methods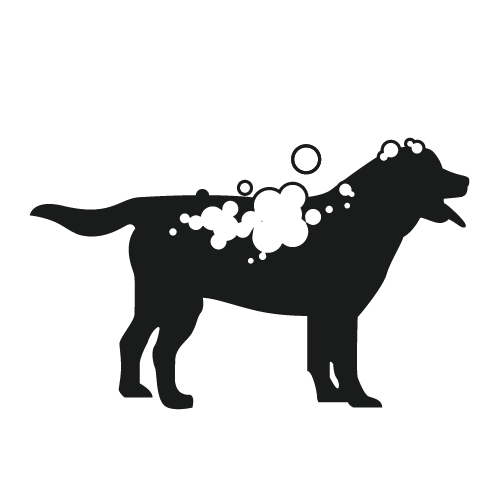 Spa
Bath and fluff, snips and clips! Professional grooming services that leave your pet smelling and looking fresh!
pamper your pup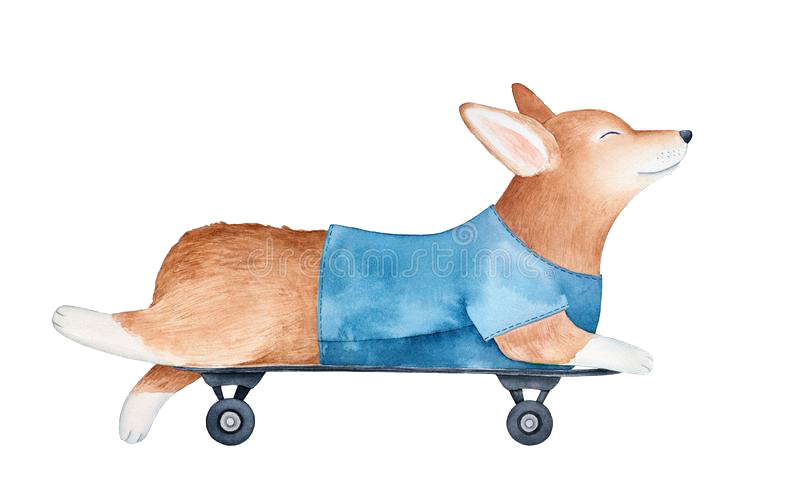 "We searched for a while to find a group of people we could trust our puppies day in day out. The staff at The Snuggery are all incredibly caring and friendly while remaining incredibly professional. We have been bringing Norton and Bajan here for almost 3 years for at least 3 X a week. We know they are well taken care of because they just can't wait to get inside each time we park the car. We cannot recommend the Snuggery team highly enough. We will miss each and every one of the team and we know Norton and Bajan will miss them too as we head back to the States. Best of luck to The Snuggery team and we hope to see you all again!!!"

Brandon Kurtz

With Norton and Bajan
"Kudos to the friendly, responsible and caring team at the Snuggery, who really looks after my pal, Asher. Asher absolutely enjoys going to the Snuggery to play with his friends and get some really good work out either through joining outings or swimming in their pool! The Snuggery provides a safe, engaging and fun environment for an active pup like Asher!"

Ghim How

With Asher
"I've been looking around for a place for doggy day care for half a year and The Snuggery was the best I've checked out. Firstly the place looked and smelt clean when I brought my dog for a recee. The ladies were very patient in answering all my questions and they offered a trial without charge. I was convinced after viewing Herbie having a great time via the Web cam. They sent me videos of Herbie at day care as well. Great job The Snuggery! 🙂"

Serene Anne

With Herbie
"The Snuggery is the best! They have been taking care of my pooch son, Tobey, since 2016 and I have never felt more at ease leaving him with them. Tobey loves the attention shower on him. They are professional and caring and very accommodating to Tobey's needs (now that he is a senior dog). Top notch 5 star service that I will highly recommend to all dog lovers!"

Wee Loon

with Tobey
"Riley and Taro have been attending daycare with The Snuggery for a few years now! They started attending playschool when they were puppies. Riley has been a timid dog, hiding at corners when he encountered other dogs. Over time, he has grown in confidence and stated playing with other dogs and enjoys his weekly swim lessons! Taro has always been a playful dog. He enjoys daycare to the fullest and loved interacting with dogs of all sizes. His eyes brighten up whenever he hears the word - Snuggery! He just can't wait to head over to daycare!

The Staff at Snuggery are friendly, animal lovers and patient. You can tell that they really love the dogs like their own. The spend time patting them, walking them and playing with them. Riley and Taro simply love it there!"

Mdm Seah

with Riley & Taro
"We've been sending our 2 Beagles, Bundy and Marsha, to the Snuggery for daycare a couple of times a week for over a year now and it has been great! Our pups absolutely adore the Snuggery staff and feel right at home whenever they are at the Snuggery. For both dogs, the Snuggery has also helped tremendously with their separation anxiety and for Marsha, who was a little more timid when we first adopted her, the Snuggery has helped her become more confident and social.

Equally important, daycare at the Snuggery means tremendous peace of mind for my Husband and I, knowing that our pups are much loved and well taken care of! The videos that the Snuggery sends us each day also ensures that we are kept well updated on the mischief that our Beagles are getting up to at daycare and never fails to put a smile on our faces. The Snuggery has indeed been an integral part of our lives since we became dog parents and will likely remain so for a long time to come! Thank you, everyone at the Snuggery for taking such good care of Bundy and Marsha!"

Cheryl

with Bundy & Marsha
"Big Thanks to all the patient and kind staff at The Snuggery! Shalom has bountiful amount of energy and we can't manage her chewing and destructive behaviours at home. The Snuggery is the answer! They provided a supervised haven for her to expend her energy, to fledge her wings and play to her heart's content! She is fearless since young and enjoyed playing with big dogs such as huskies and golden retrievers. Shalom vocalises with play growls and The Snuggery team understands that certain dogs are more vocal while engaging in play than others and makes room for her. At daycare, she learns to share and be harmonious with the rest of her friends. Shalom is now 3 years old, a quiet lady but still with a tough side when she's messed with! We are grateful that Shalom is able to socialise in a safe environment where her personality has been well shaped while we are at work. We received many comments that she is much calmer a few months into daycare!"

Phoebe

with Shalom
"I must say I am one happy and relaxed dog owner now. I have been leaving Latte at Snuggery for the past few months due to my travels and work.

Before Snuggery. I could not find a decent, reliable and trusted day care center for my dog, Latte. After a trial stay at the Snuggery, my family and I was very happy with what Snuggery can offer. It offered a 5 star service - clean, air conditioned, attentive supervison for the dogs, secured premises. Most importantly, well trained staff with the right attitude toward animals - Responsible, trust worthy and professional. To Snuggery Management- Thank You and please keep on doing what you know best!"

John

with Latte
"Finding the Snuggery has made my life as a dog owner so much easier. I don't need to worry about the dogs at all when they are at daycare because I know she is being well looked after, learning and having fun socialising with other dogs. The Snuggery team are absolutely fantastic and professional - and the dogs clearly love them! The convenience of the webcam is also great to peek on the dogs through the day, and we, of course, appreciate the video and photo updates!

Sadie has boundless energy while Jojo prefers to chill a lot of the time – both are well catered for here. Sadie has been attending the Snuggery for over a few months now and it's been great for her socialisation and my confidence with her around other dogs! She always comes home a very sleepy dog. Thanks for taking such good care of them!"

Geraldine

Sadie & JoJo
"The Snuggery is THE playground for my Whisky to hang out at where he meets old friends and new ones. He gets all excited about it every week when I bring him in. It also helps to drain some of the energy he has as an adolescent so he doesn't plague my older dogs at home so much. He's also become more calm and steady since, I guess, because his social needs are seen too since he is quite a needy boy. It's like school for him and his favourite teachers are all there to love him much much. I also like the fact that The Snuggery team know the dogs at daycare well so they can advise us about the character traits of other doggies that match Whisky's temperament!"

Katherine

with Whisky
"Bambi always looks forward to her time at The Snuggery - she jumps out of the car and straight towards The Snuggery's doors! With a caretaker always around to keep an eye on the dogs, and webcam for us to check in with our little furry ones, I can always be sure that she'll enjoy her day at The Snuggery. Great place to socialize your dogs!"

Yu Qi

with Bambi
"Good space for Cash to run about and play with his pawfriends!"

Alice Lee

with Cash