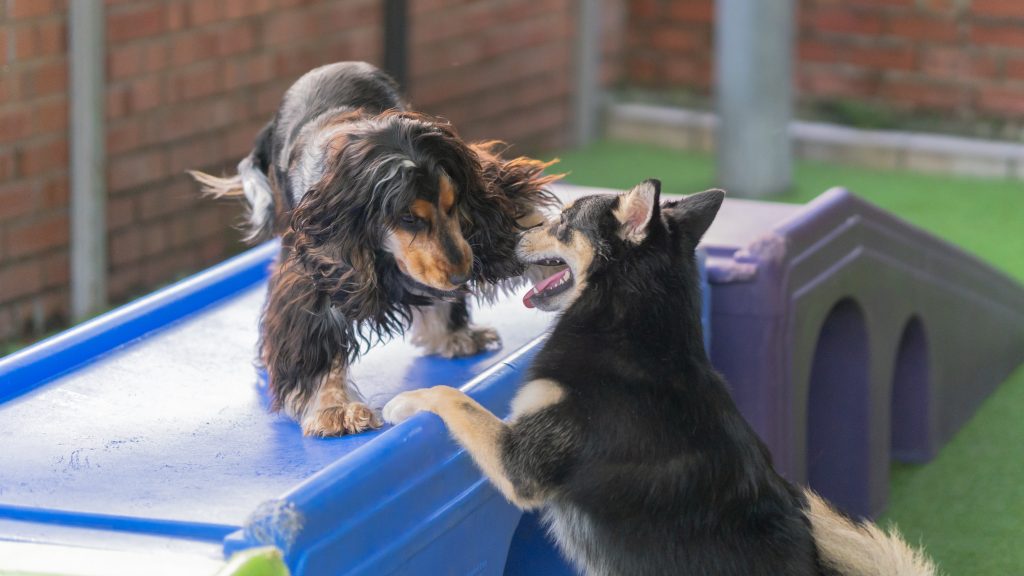 An enriching open play environment created for dogs by professional dog lovers
A well balanced day of activities incorporating outdoor activities and indoor play for your dog. The explorers head out to the great outdoors for a good exercise and sniff before heading back to campus for an essential nap and play time. Throughout the day, our team members will emphasise on calming behaviours and regulating playstyles. This structured program provides your dog the opportunity to socialise in various environments with their best friends and practise essential  life skills.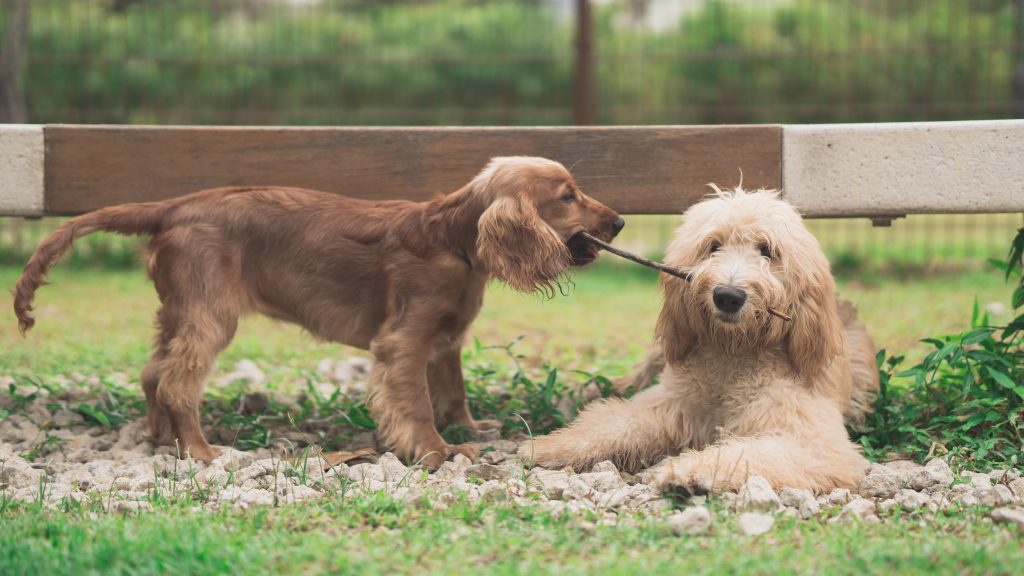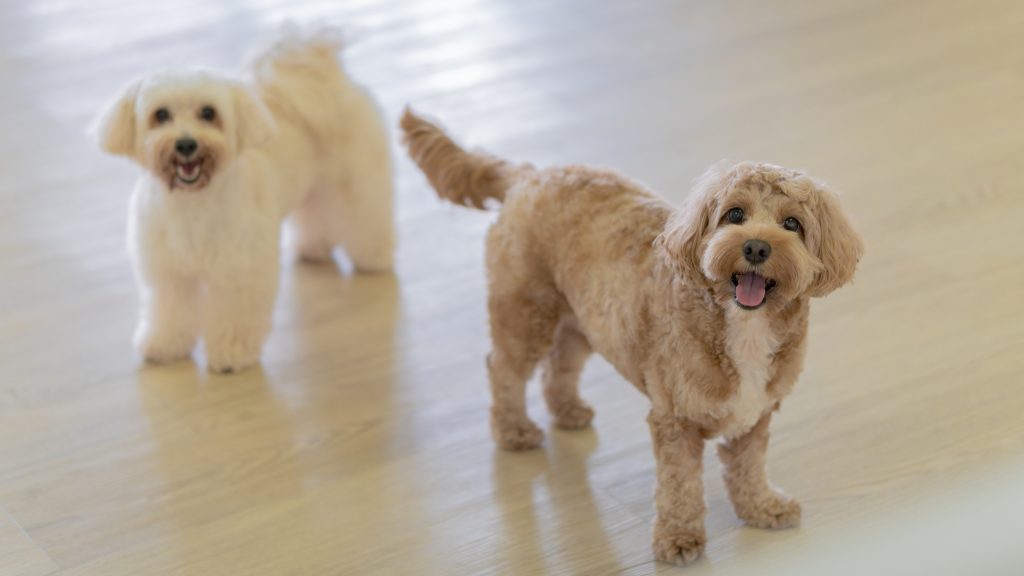 Our indoor dog daycare program features webcam streaming services with human supervised playtime. With a range of enrichment activities from reinforcing of life skills, to IQ puzzles and fitness exercises. Your dog will have fun learning.
Intelligent dogs only. Isn't that all our dogs? From IQ games to tricks and basic agility, your dog can have a great time learning. This add on is only available for explorers.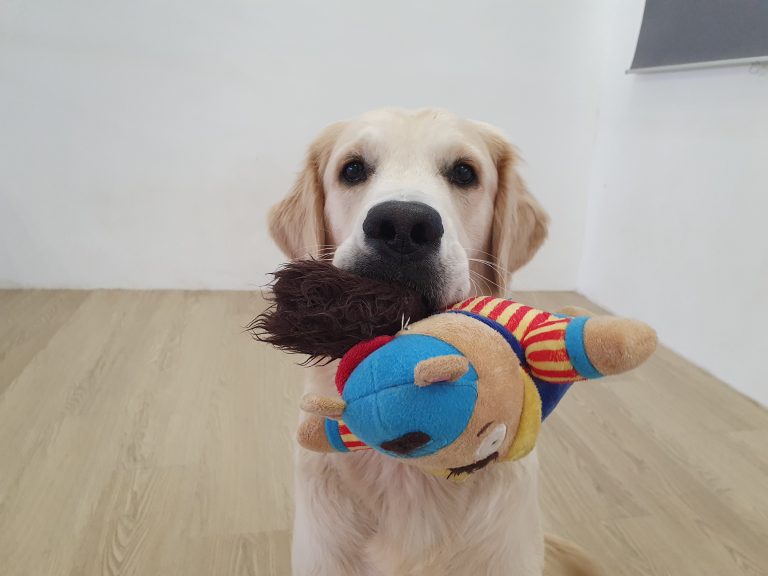 Most frequent questions and answers
Pick up timings ranges from 7am – 9am and drop off timings are from 4.30pm – 7pm. Transport timings are preallocated by us. You may request for a flexi timeslot at additional charges of $7.50 per way. 
Yes, for multidog household there's a 10% off any purchase of 2 or more packages. Your dogs are also allowed to share a package. 
We currently serve areas within 12km radius of our daycare. Additional charges apply for other areas.
A progression to help your dog acclimatise to daycare is recommended. Start with engaging a pet trainer / sitter that provides enrichment for small playgroups and ensure your dog enjoys it prior to introducing your dog to a daycare setting. 
Arrange a trial daycare for your dog
Find out if dog daycare suits your dog. Learn more about our campus and how we care for our dogs