At Snuggery, our team is the heart and soul of our operation. Every team member plays a vital role in enriching your dog's life. We are a passionate group of dog lovers dedicated to providing the highest level of care for your furry family member.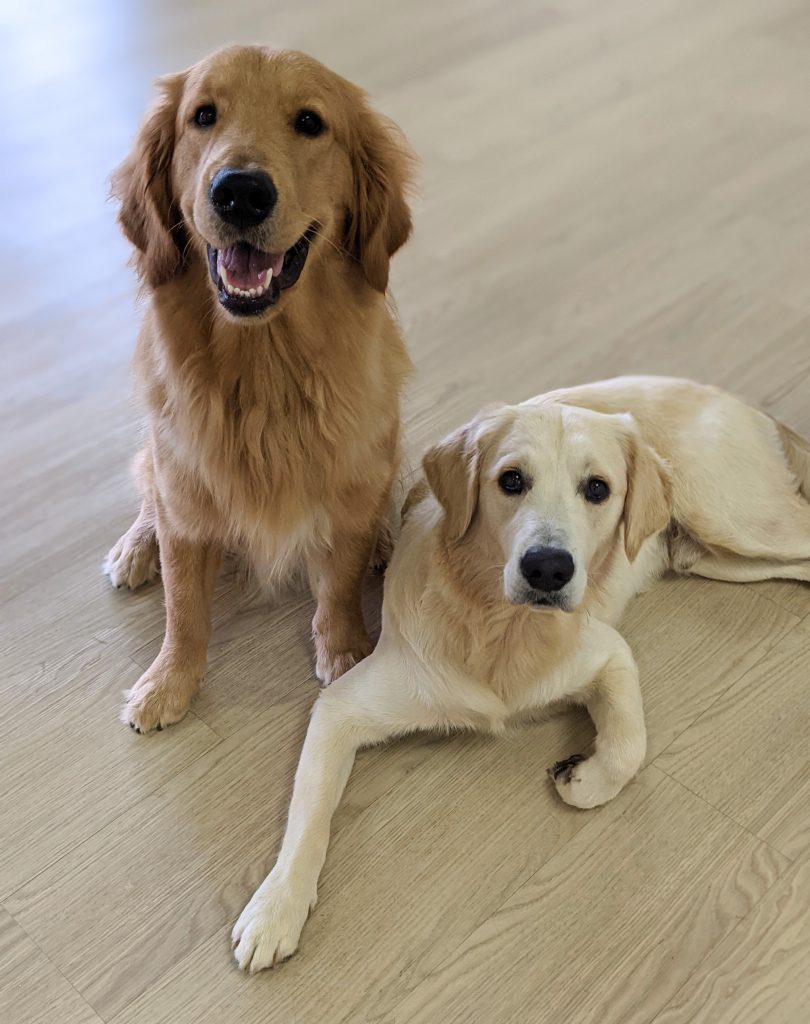 We believe that positive reinforcement is an effective and humane way to engage our dogs. Our schoolhouse and program are designed to allow dogs the freedom to interact with their own species in a safe, fun and loving environment. With a team of dedicated and passionate dog lovers, we strive to create a great experience for your furry family member. 
We value open and honest communication in a supportive and collaborative work environment. Every team member is valuable and we respect the importance of work life balance. We strive to build a positive team culture that flows on to the work we do.
Graduated with a bachelor's degree in hospitality and management. Her passion for animals is heavily influenced by the pets she had throughout her life. With her years of experience working in the pet care industry, she ensures that every aspect of our facility runs smoothly. It brings her joy to be acquainted to all our lovely dogs and pet parents.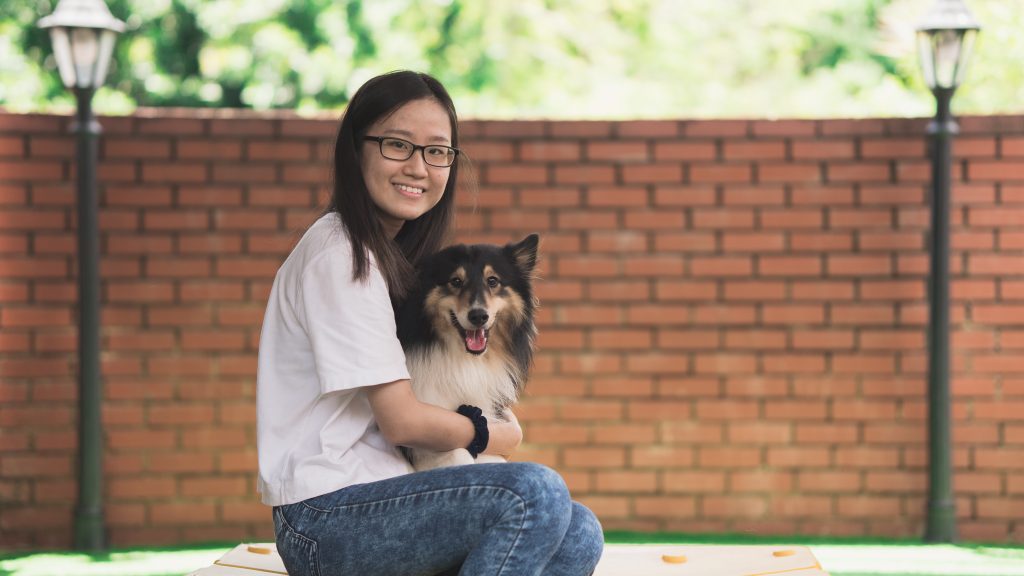 Enrichment & curriculum planning
Graduated from Singapore University of Social Sciences with a Bachelor's degree in early childhood education with psychology. During her time as a preschool educator, she collaborated with animal shelters to help raise awareness about caring for pets. She  is passionate about dog behaviours and plans out enrichment curriculum and playtime activities for our dogs.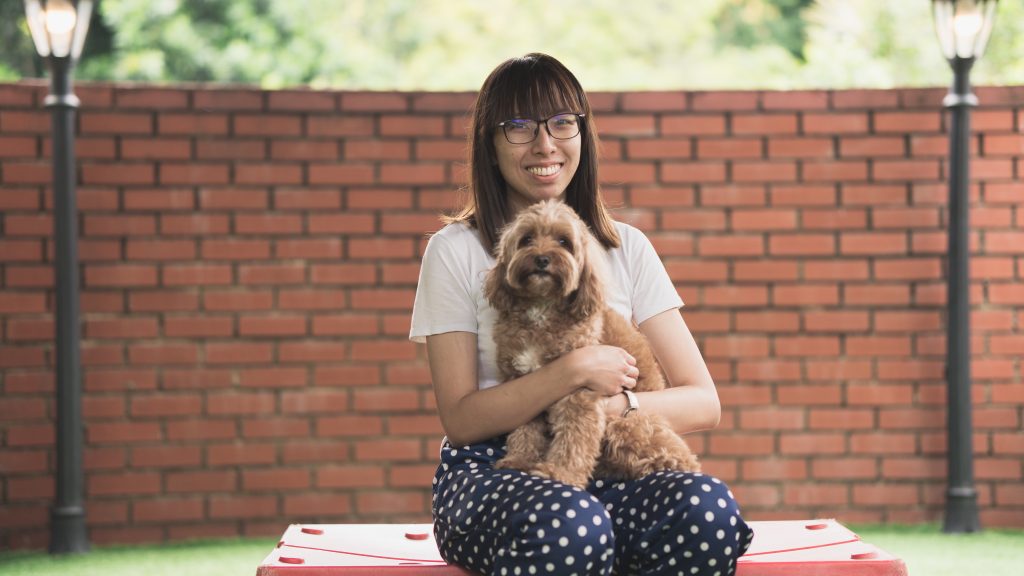 Graduated with a diploma in business administration. KH is dog lover that takes pride in his work. He derives a sense of satisfaction in engaging dogs in play sessions, exercising them and ensuring that the active dogs get to burn off their energy with their friends. His warm and enthusiastic creates a happy atmosphere for our daycare. Graduated with a bachelor's degree in psychology. She excels in making everyone feel at ease and is patient in addressing any questions about our service. Her presence ensures a positive experience for every pet parent and their furry family member.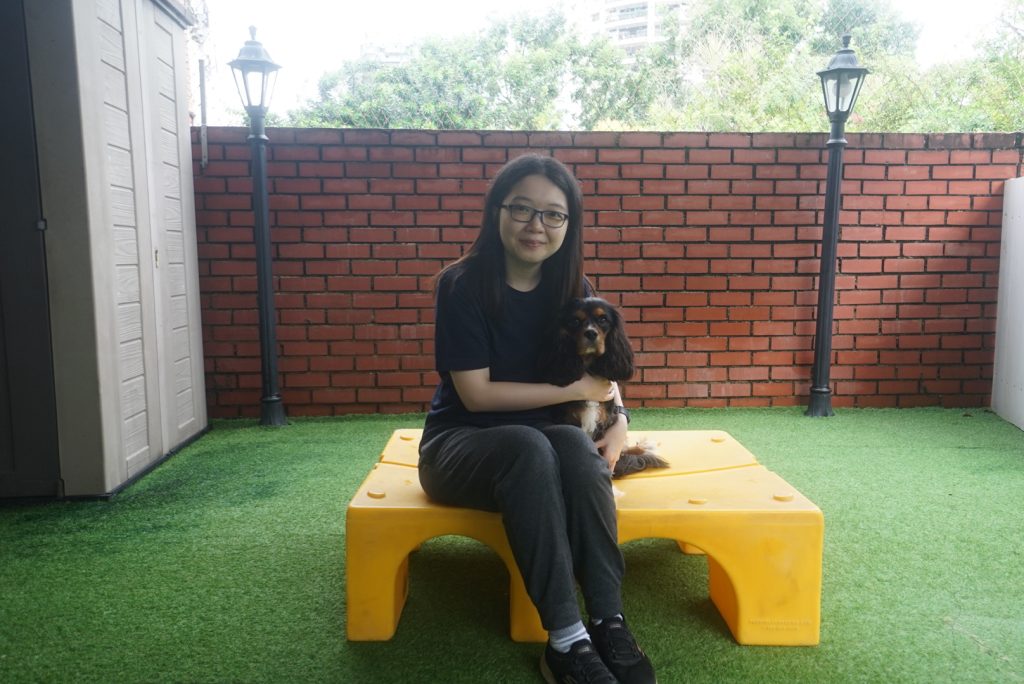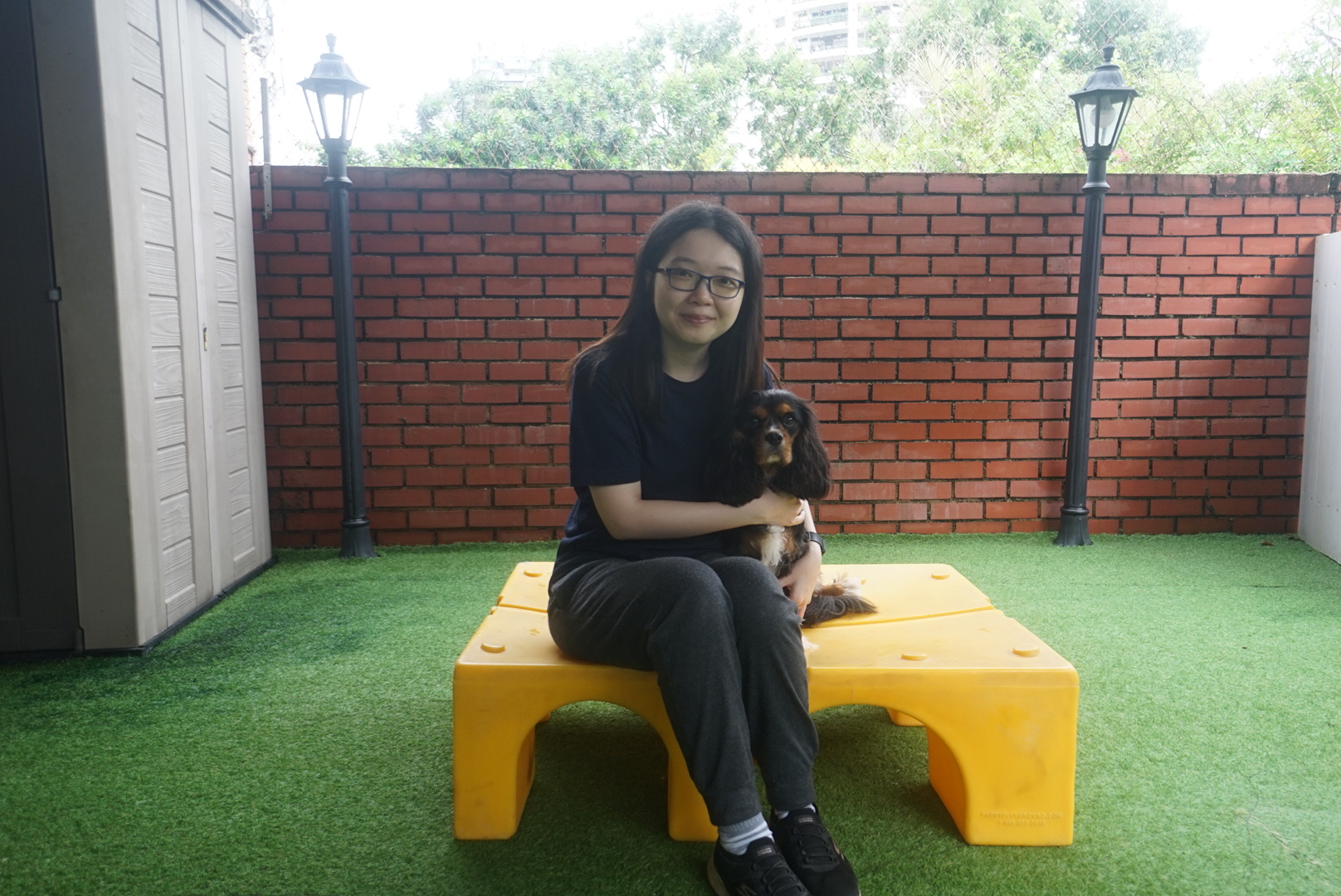 Graduated from Singapore University of Social Sciences with a bachelor's degree in Business administration majoring in human resource. She finds joy working with dogs and being able to care for them. She monitors playstyles, reinforces good behaviours  and regulate the playgroups to ensure that our dogs are happy and healthy.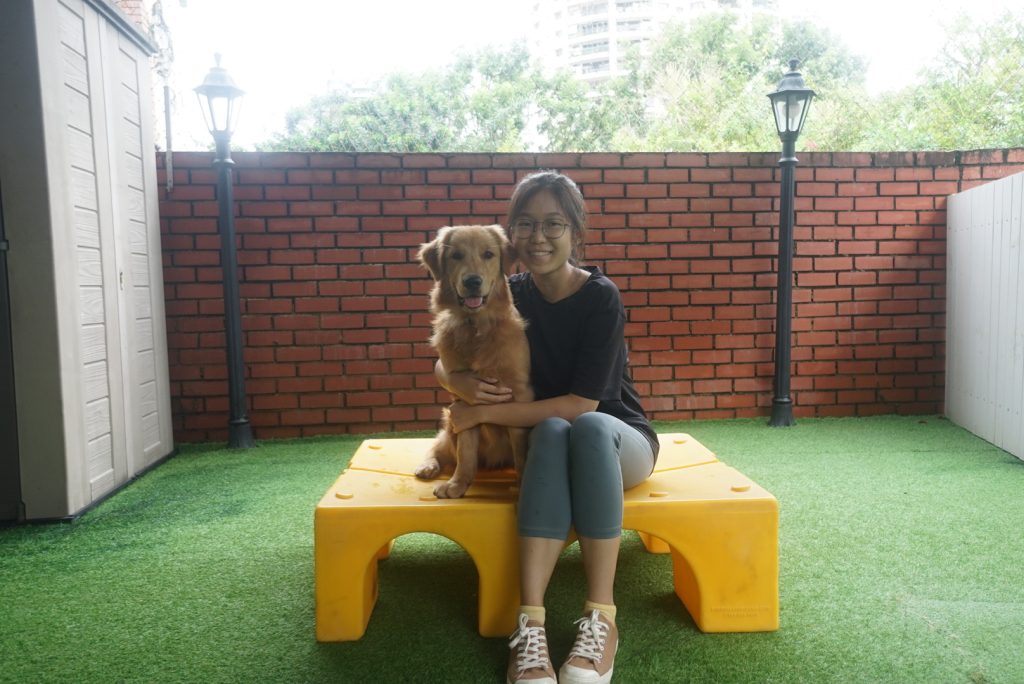 Graduated with a diploma in mechanical engineering. He is passionate in caring for dogs and is meticulous and caring towards our hotel guest dogs.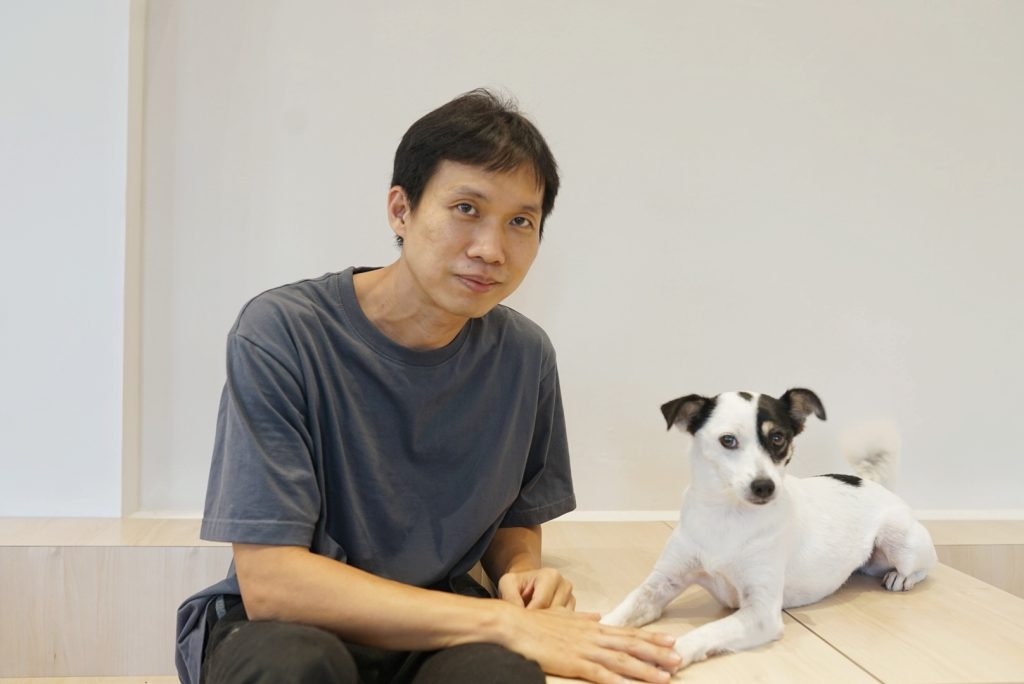 Graduated from National University of Singapore with a bachelor's degree in Arts and social sciences. She received her dog trainer's certification in 2014 from Michael Elis Dog Trainer's school in California. In 2016, she received a Level 3 UK certification for hydrotherapy for small animals issued by Greyfriars Veterinary and rehabilitation.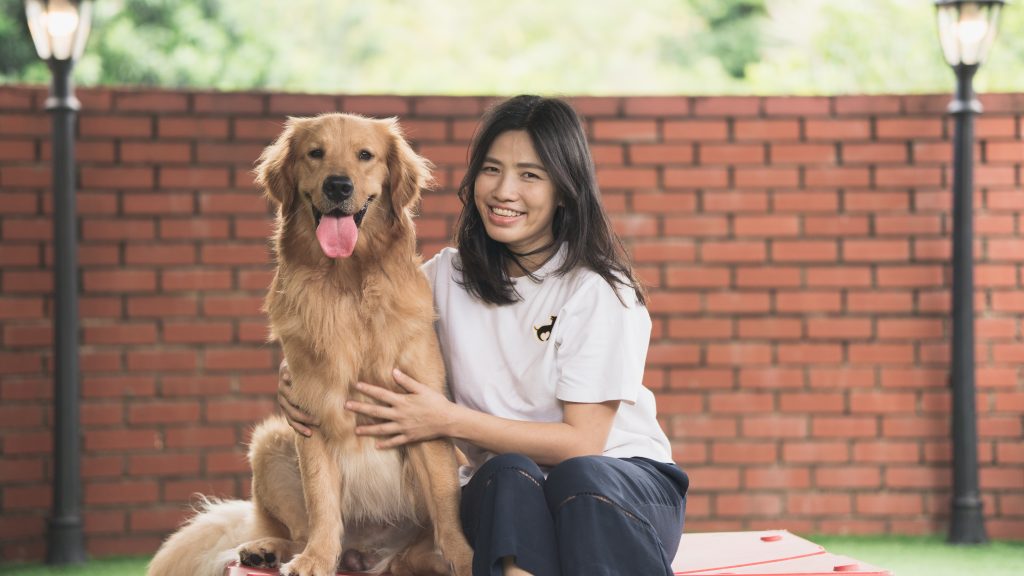 If you want your dog's day to be engaged meaningfully with exercises, play time and enrichment, we provide exactly what your dog needs! Our team takes pride in what we do and in shines in the work we do.